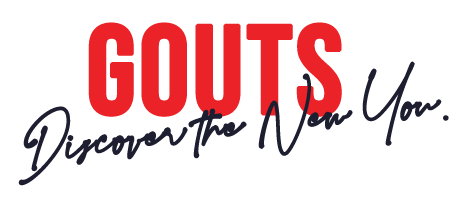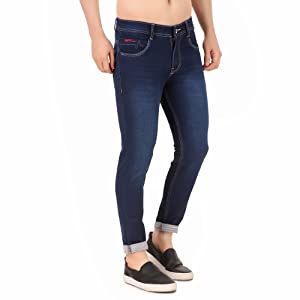 Find your Fit!
From classic to trendy, fit is all about your unique personal style. Add a variety of denim styles by including High rise to medium rise to low rise jeans in the Regular Fit, Skinny Fit and Slim Fit.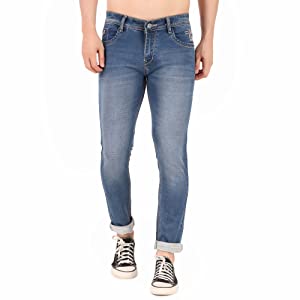 The distressed styles!!
Style yourself with basics to biker, cargo, crinkled and distressed jeans. Get light distressed to heavy distressed ones, pick your style as per your mood and occasion.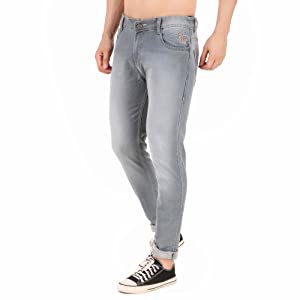 The wash and colors you want!
From dark wash to light wash to medium wash, acid wash to colored denims, it is all about personal preferences and unique style at different occasions. Pick your style and make heads move!!
Get the perfect Jeans for yourself!
Get the Comfortable Stretch!
From Classic Regular Jeans to the Trendy and Comfortable Stretchable Denims, get the best for yourself at the most affordable range. Stretchable jeans are more form-fitting than the regular fits. Our Stretchable denims include Spandex or Lycra to add comfort to your style.